Girls win! 8B just under way.
Girls now leading 28-11, 1/2 way through the 3rd.
Girls leading 16-4, end of 1st.
Raiders win it in double OT!
Double OT! Tied at 44
Going to overtime!
7 boys game, WP leads GH 23-21 mid 3rd Q.
Game Day! WP vs GH. Tip-off is at 4:30. 7B, 8G, 8B. All tickets must be purchased through Gofan.co. On Gofan.co, games will be listed with Good Hope HIGH school. Go Raiders!!!
Your Middle School Raiders will be hosting West Point for Basketball on Monday, November 1st, 2021. Tip-off is set for 4:30. 7B,8G,8B.
More Friday fun!!!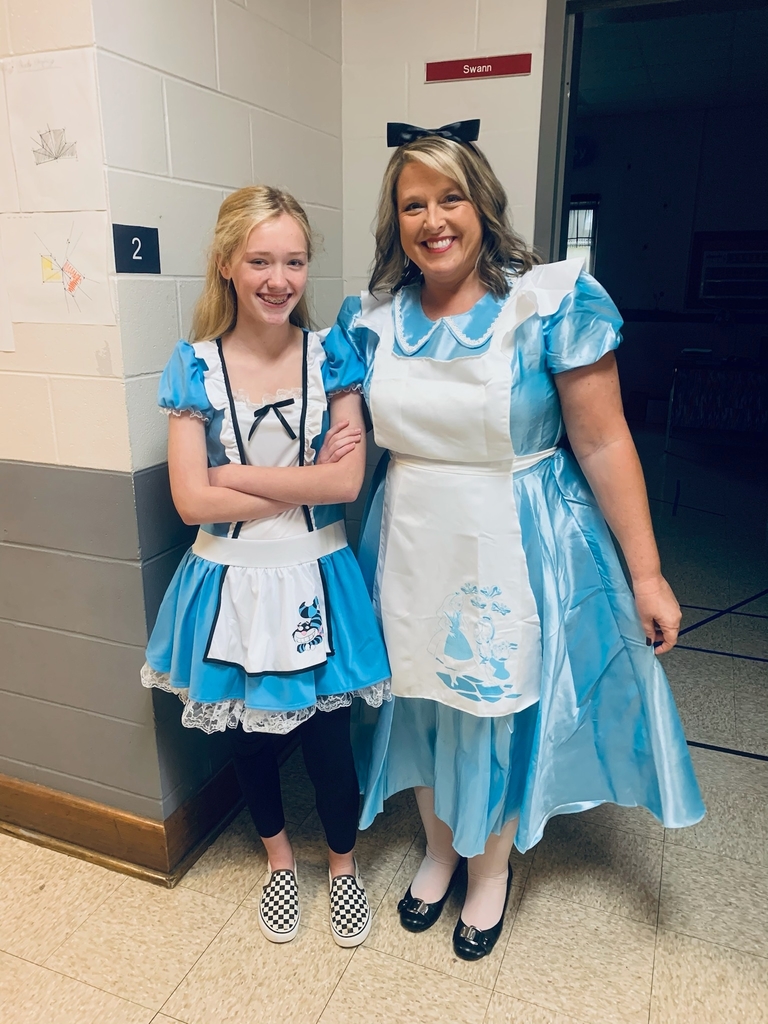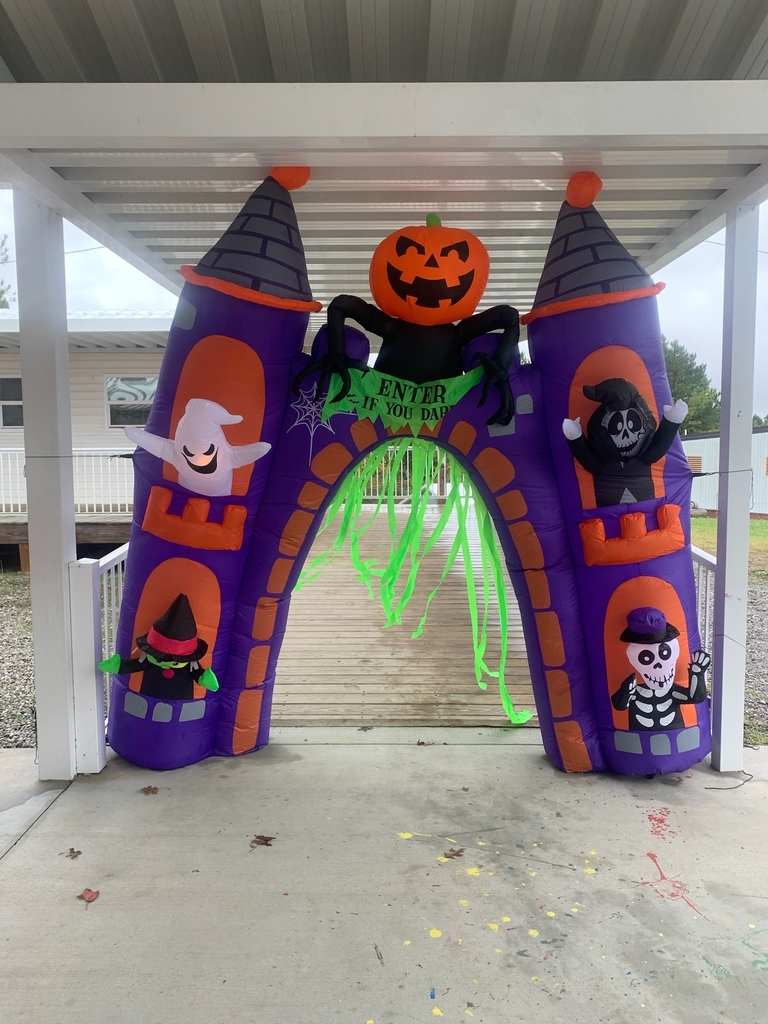 6th grade too!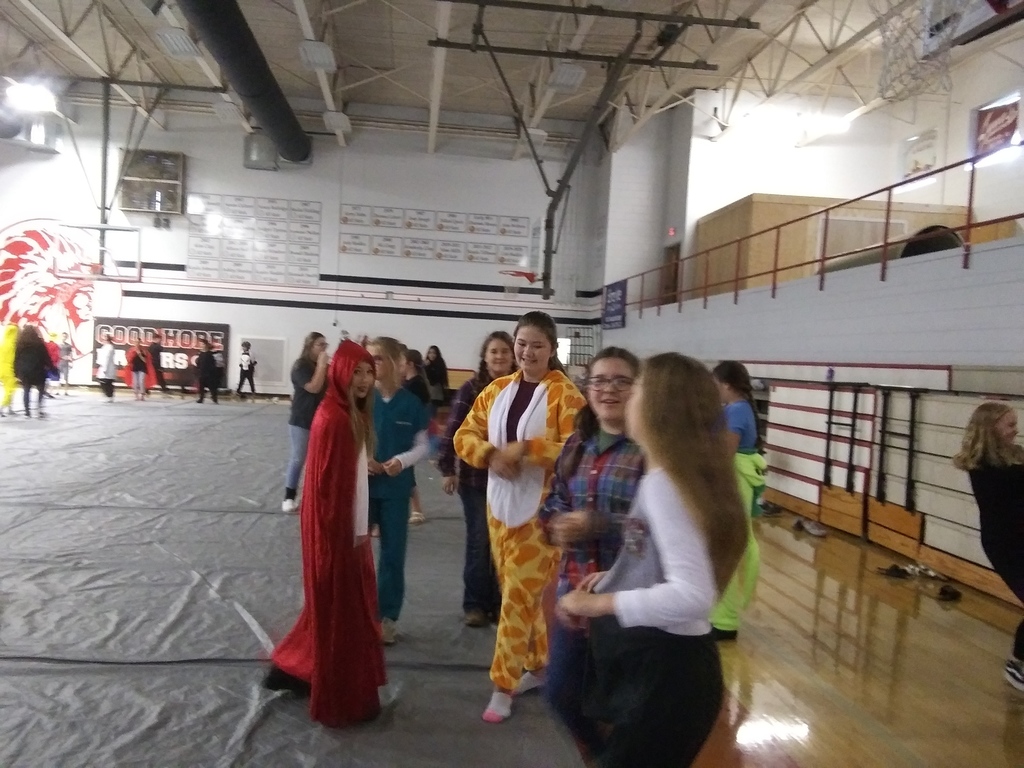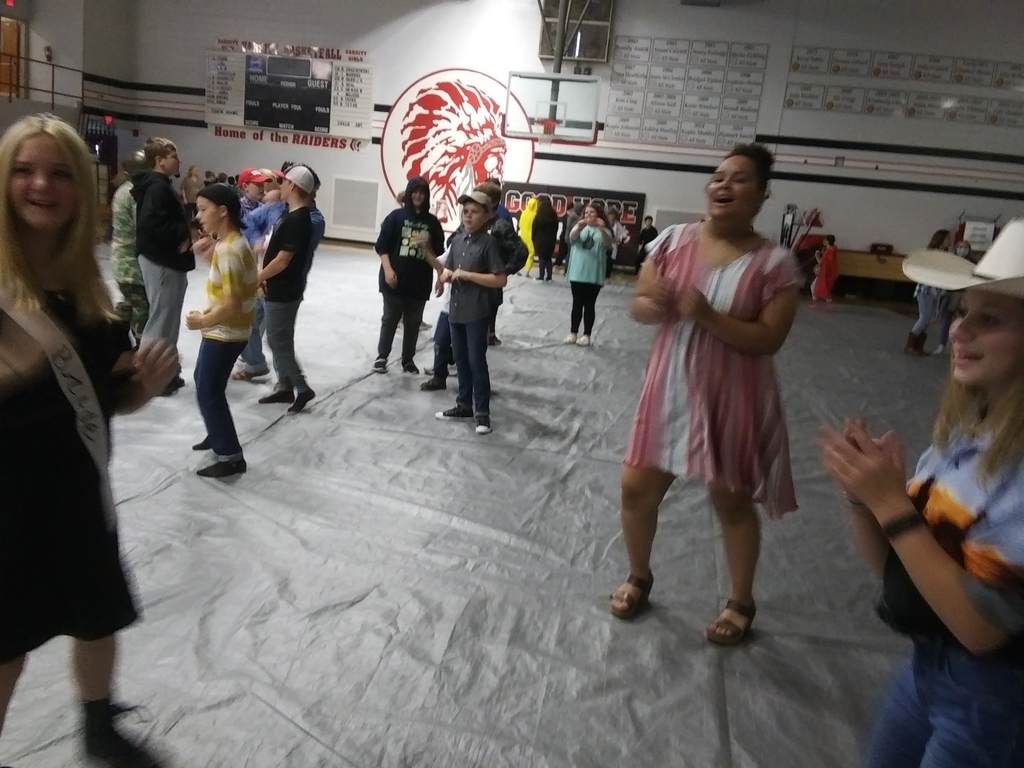 7th Grade fun!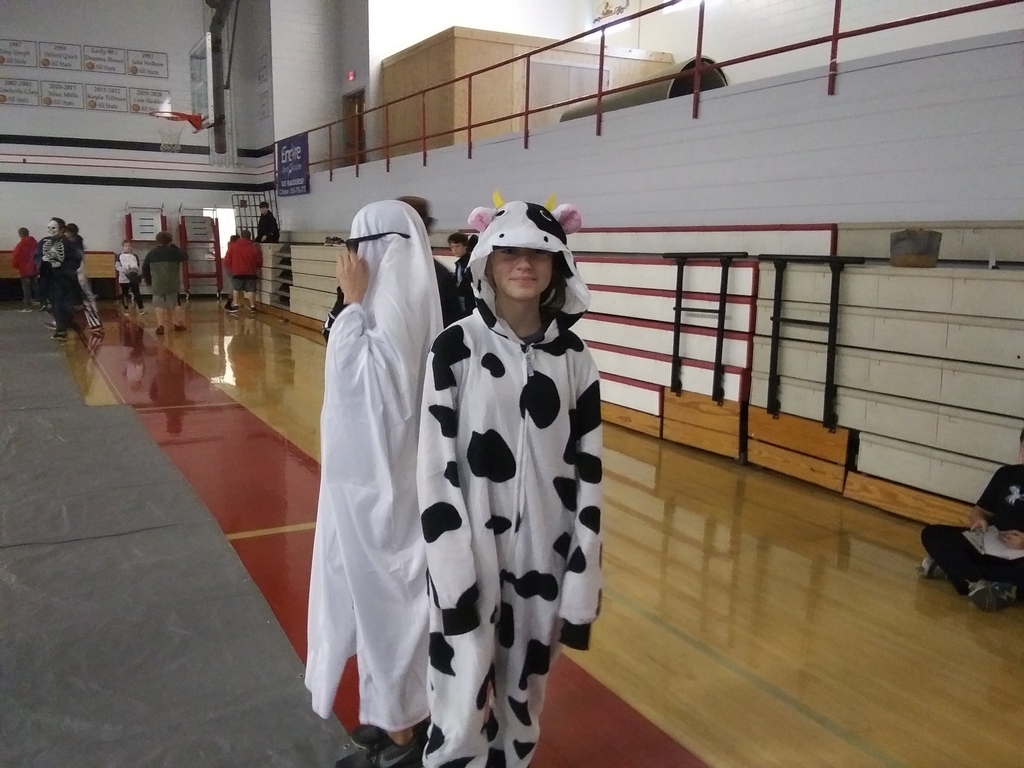 8th grade fun today!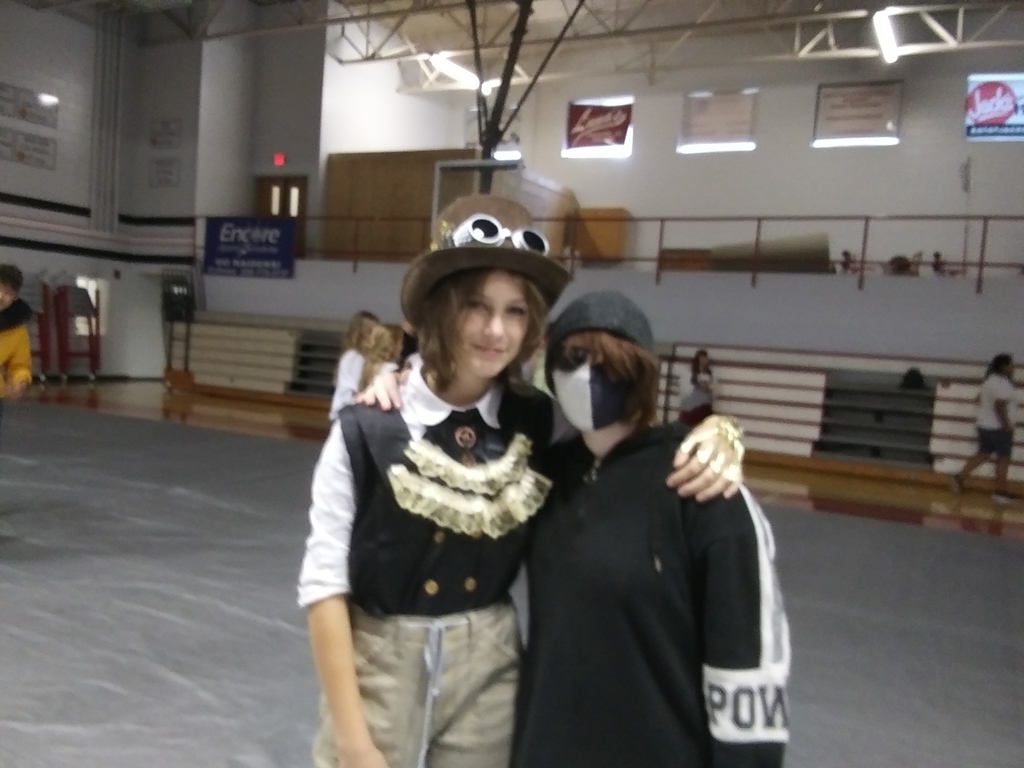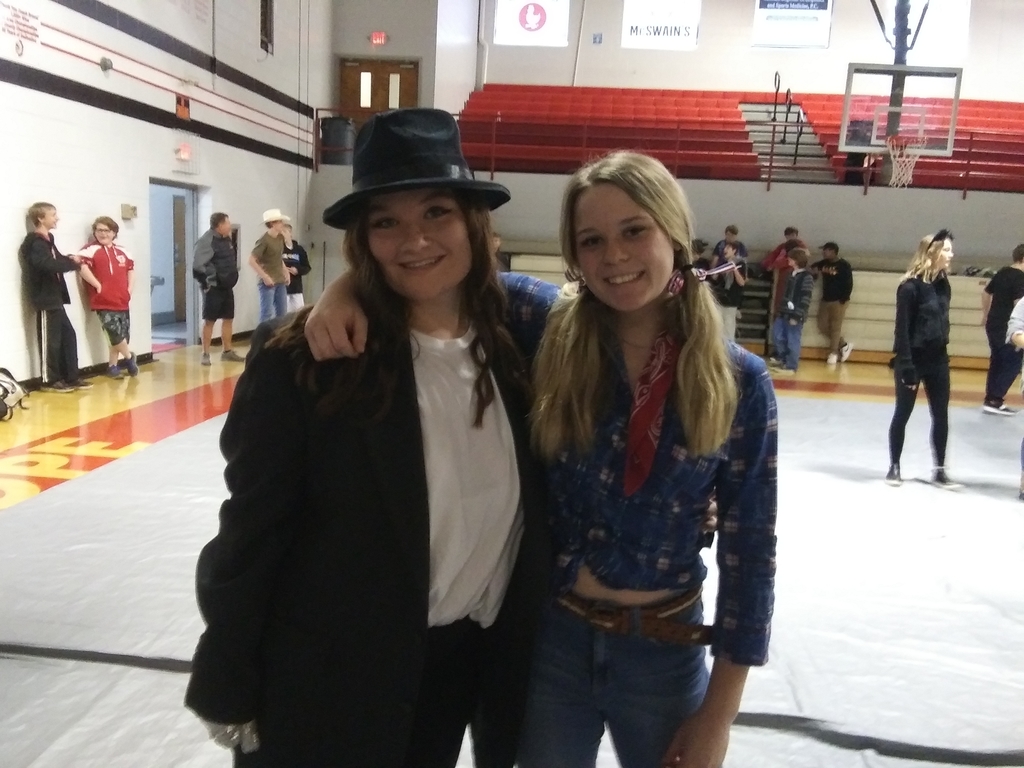 CATA career caravan at GHM today!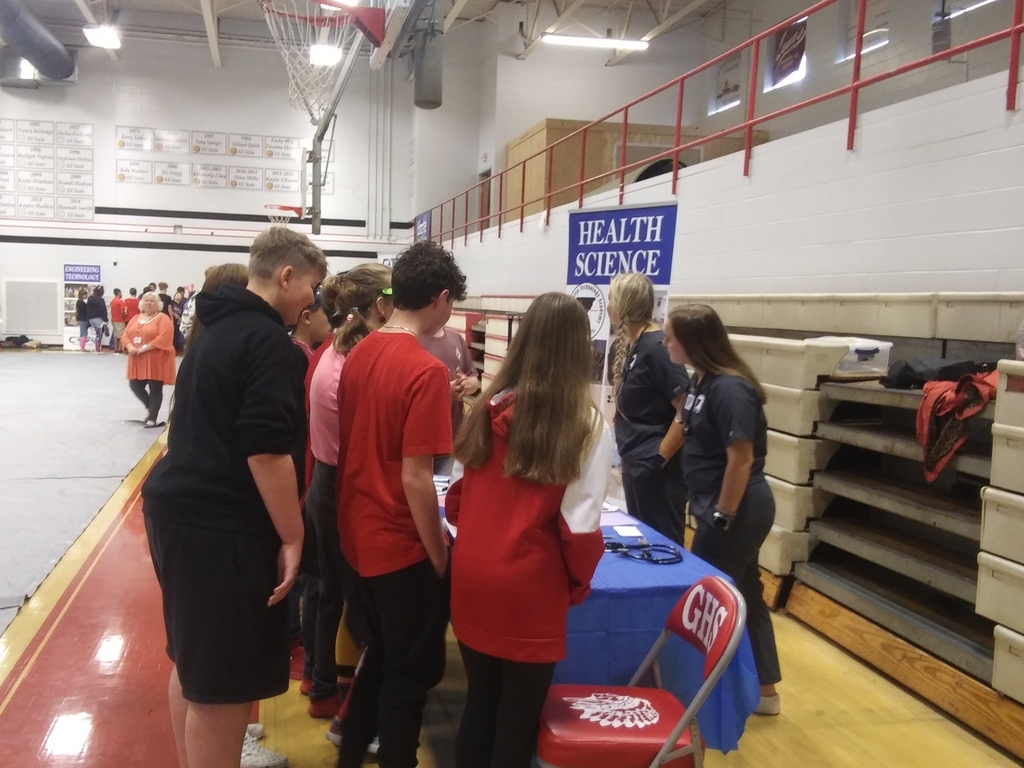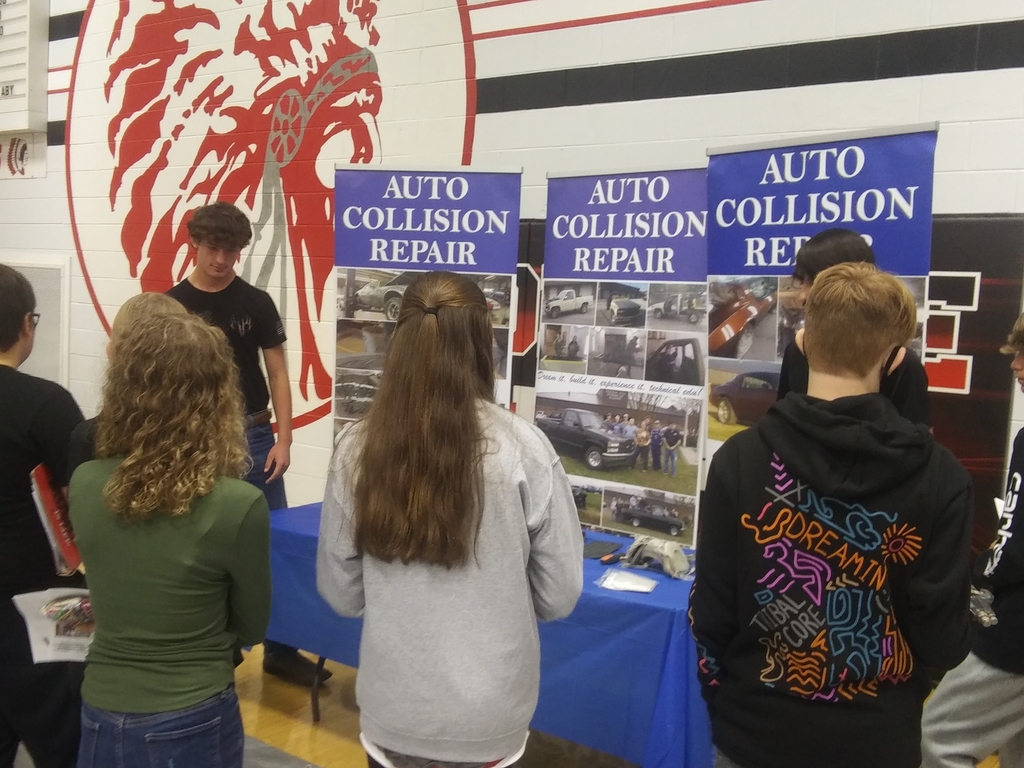 GAME UPDATES: The MS games scheduled for Thursday, October 28, 2021 have been canceled. The games scheduled for Tuesday, November 2, 2021 will now be played at HOME. Girls will tip off at 4:30, followed by the boys.
Boys win 45-21. Boys and Girls now 3-0 to start the season!
End of the 3rd, GH winning 39-13.
Raiders 20-9 at the 1/2
Boys leading Cleveland 10-2, and of 1st Q.
Girls win 39-19.