We love our Cheerleaders!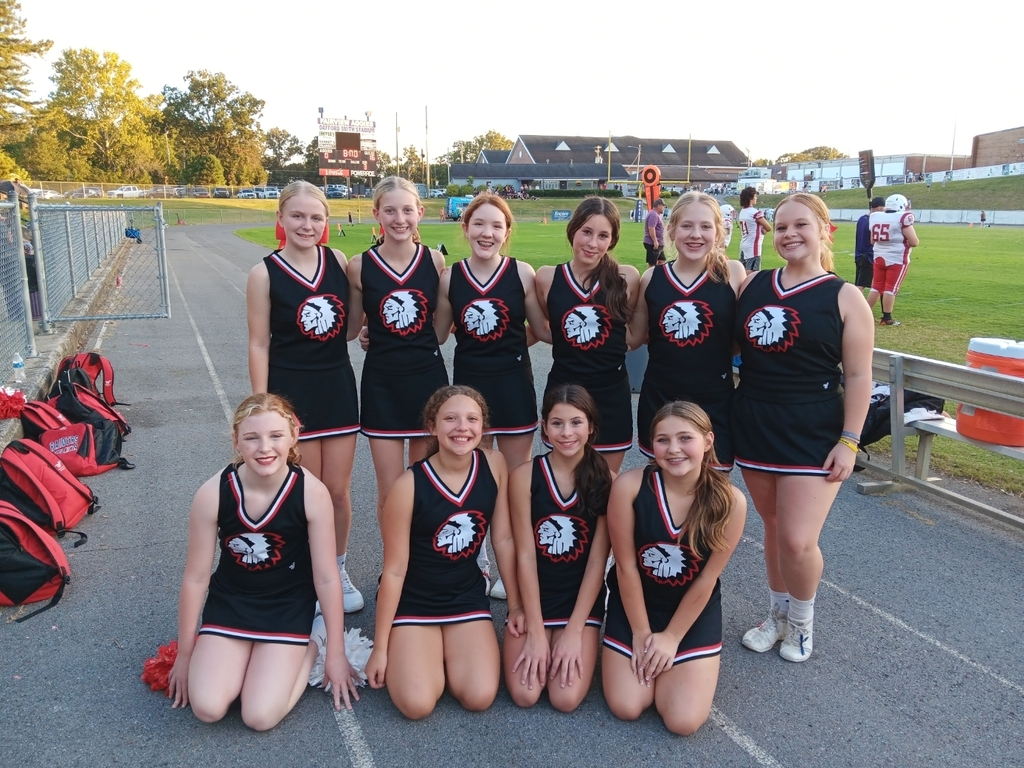 1/2 time instructions. Raiders leading 16-0 over Fairview.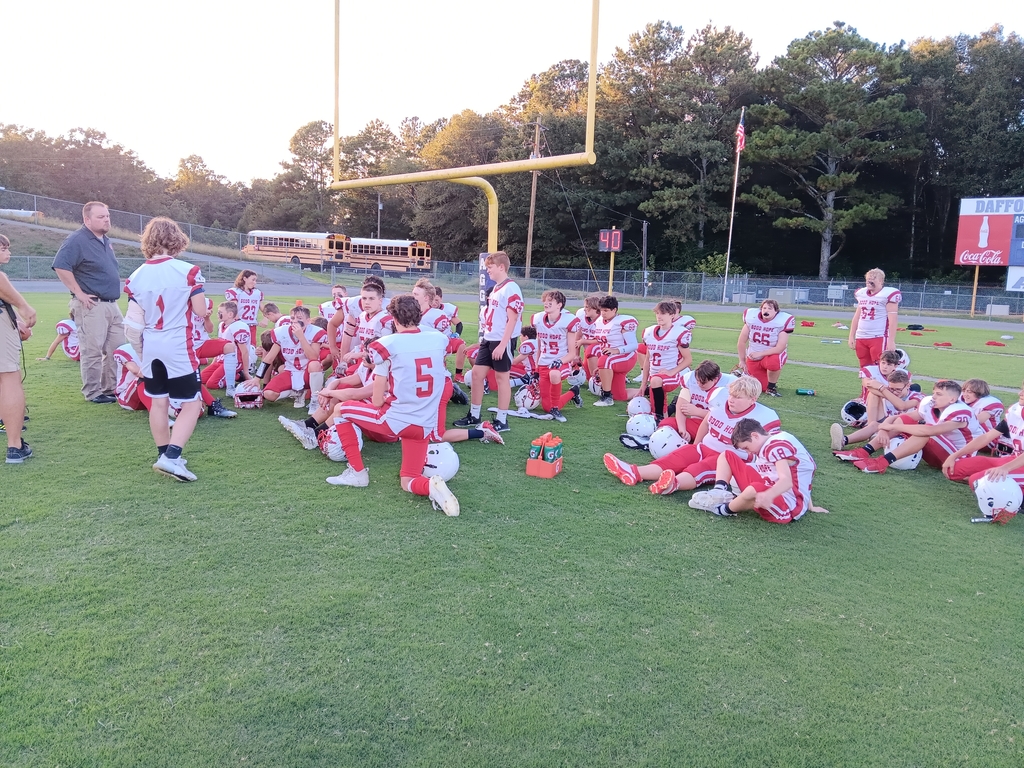 Football at Fairview. Kickoff time is now 5:30!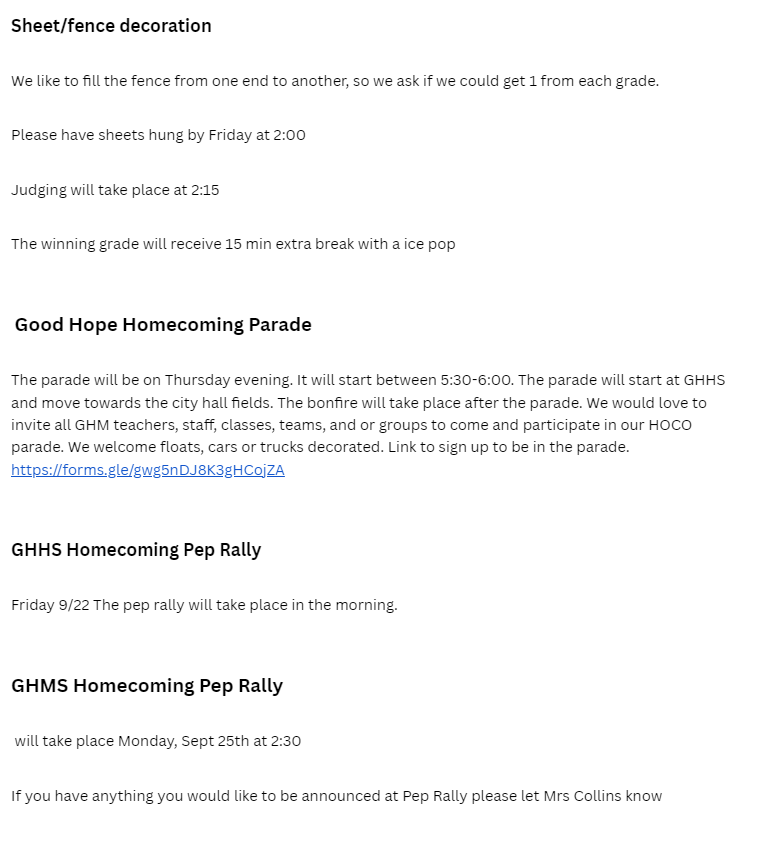 Quad match at GH today with CS,HP and VM
Raiders win 28-14!
Raiders extend their lead to 28-6, mid 3rd Q.
Raiders lead 20-6 at the 1/2.
End of the 1st Quarter; Raiders 20 Bulldogs 0.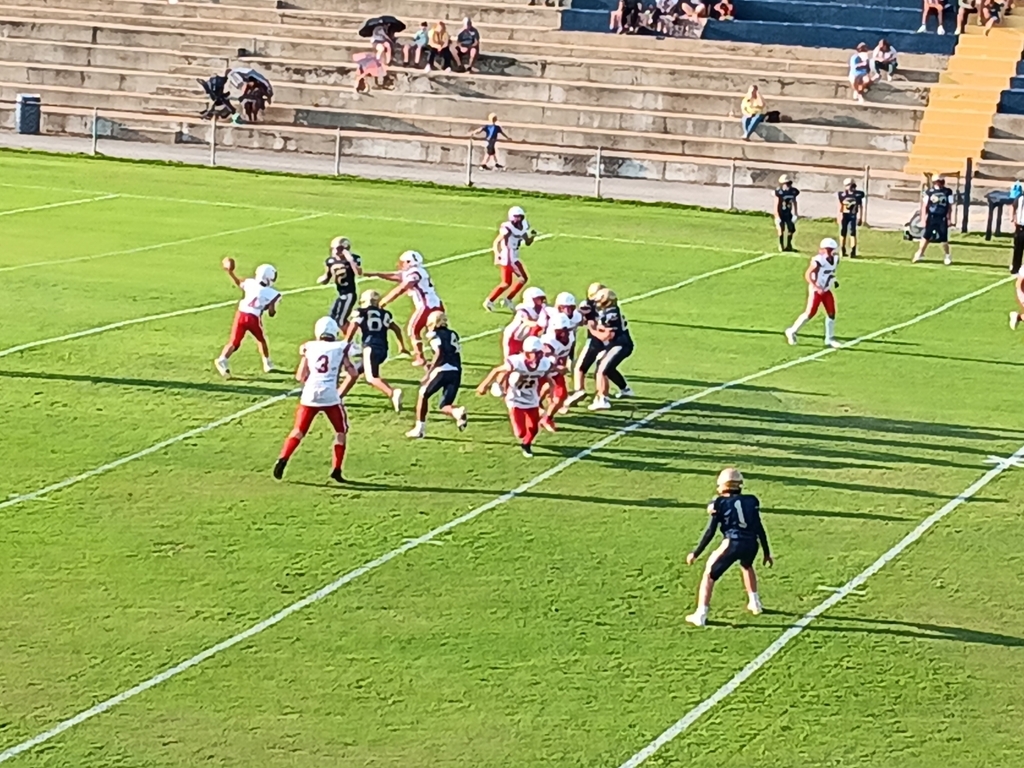 Volleyball is hosting Brewer today. Football is playing at Dora.
United Way Hat Day 9/12/23. $1.00 DONATION!
Congratulations to our seventh grade volleyball team on winning the tournament at Hayden today!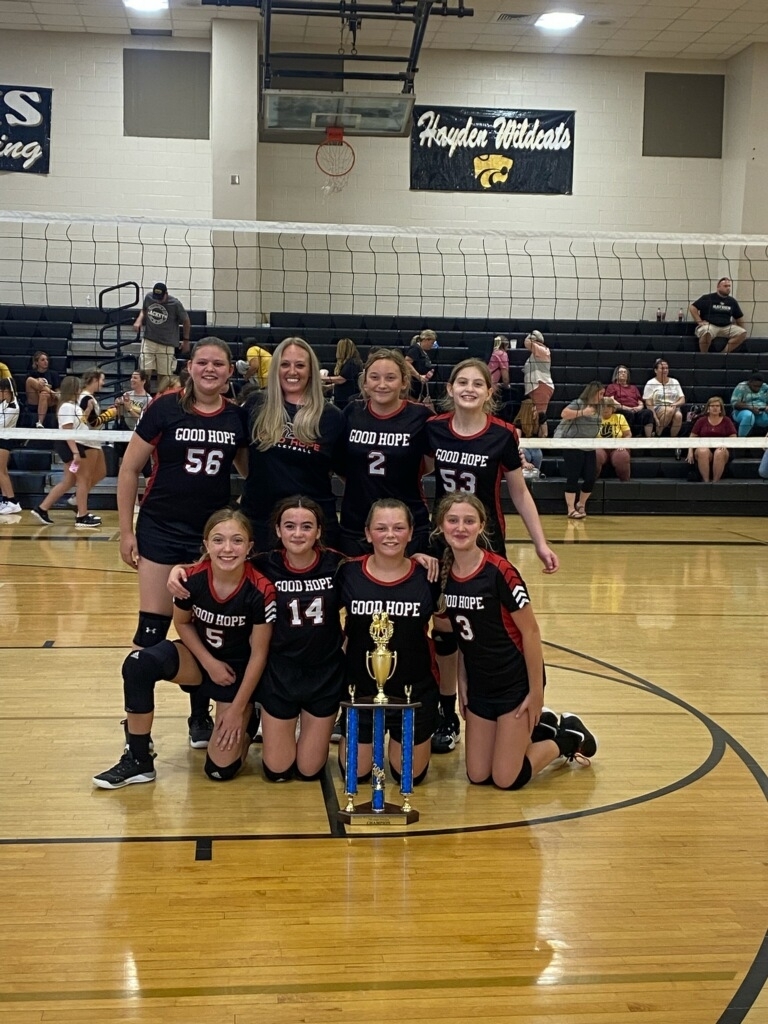 Girls beat Hanceville 2-0
Timeout Hanceville, GH 11, HV 0
Girls take 1st set over Hanceville.
Girls beat Fv 2-0. Play Hanceville next.
Won 1st set!
VB at Hancevlle vs Fairview. Timeout Fairview, Lady Raiders up 9-2.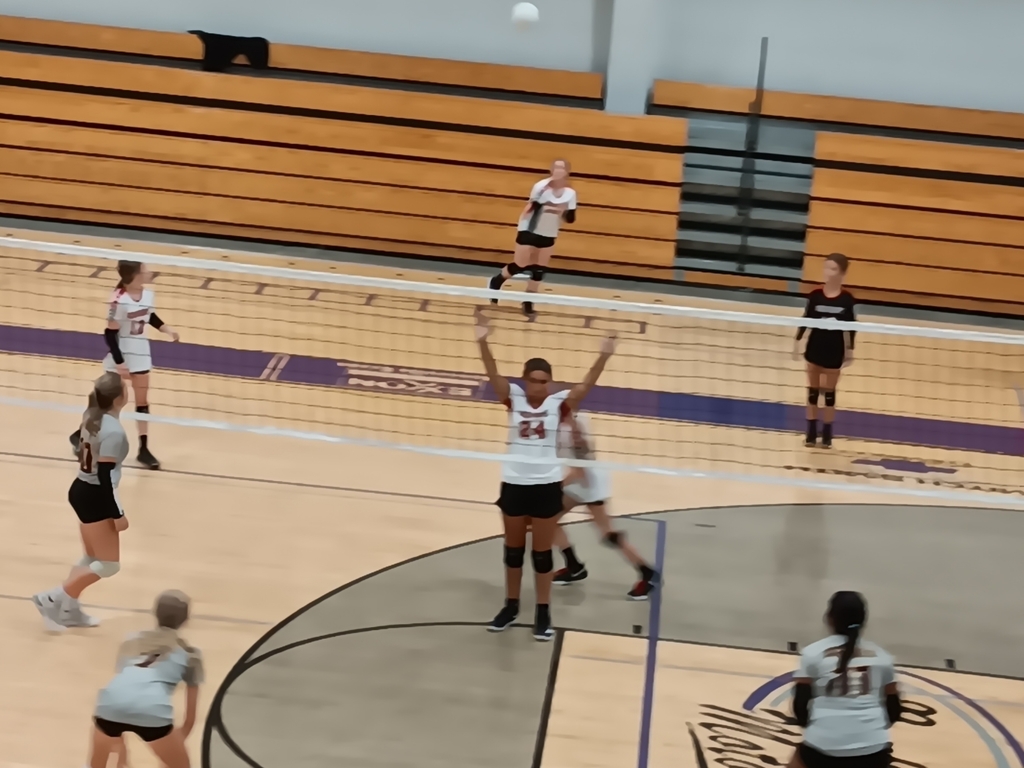 Raiders win 32-6!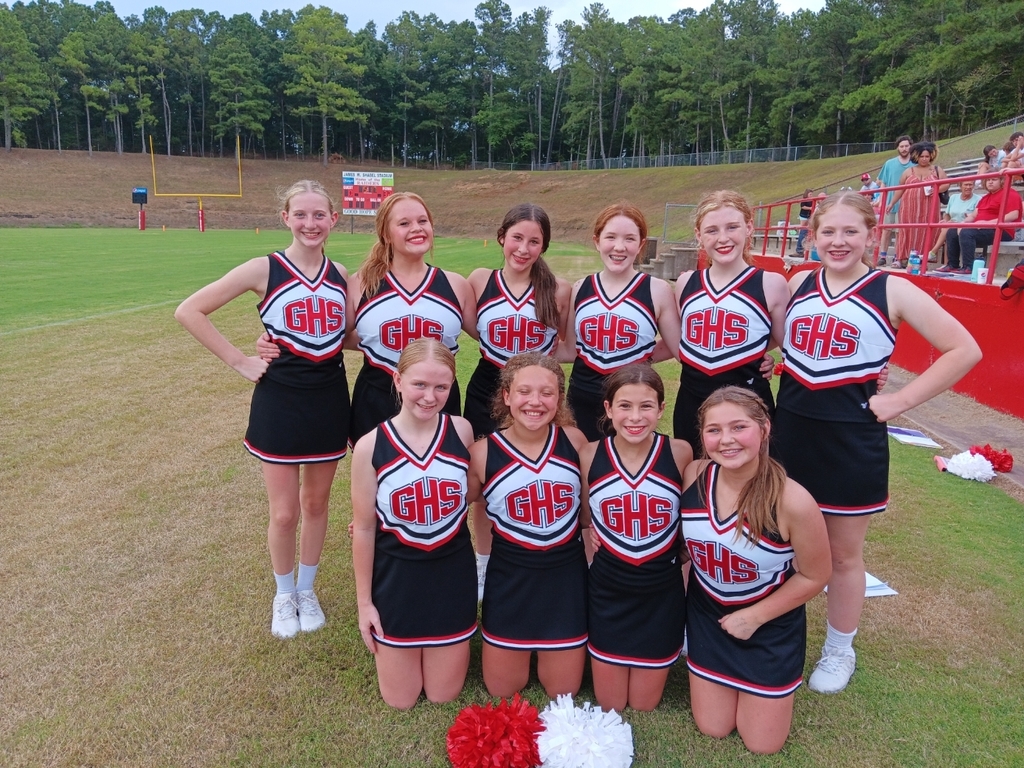 Raiders 32, Decatur Heritage 0 at the 1/2.