The Middle School County Volleyball Tournament is TOMORROW at Good Hope High School's Gymnasium. 9am: Good Hope v. Cold Springs, Vinemont v. Holly Pond 10am: West Point v. Hanceville, Fairview v. Parkside 11am: Semifinals 12pm: Final (streamed live on ccboe.tv) Be sure to download the Cullman County Schools app on Roku, Amazon Fire, and Apple to watch live!
Girls beat Vinemont in match 2.
Quad Match at Good Hope today! Lady Raiders defeat West Point in match one!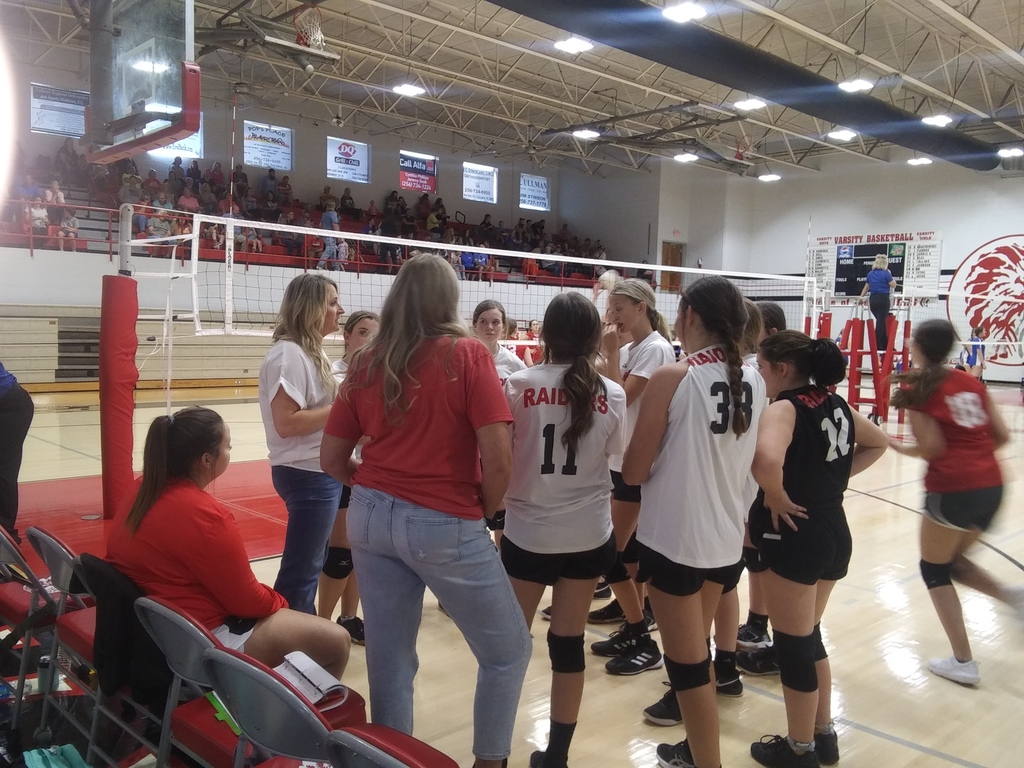 Raiders return an interception for a TD! 28-0 with 15 seconds remaining in the 3rd Q.
Cheerleaders are doing a great job!
Raiders go up 22-0 with 1:50 remaining in the 1st 1/2
With 10 seconds remaining in the first quarter, the Raiders score again to take a 16-0 lead
Raiders force a Hayden punt and take it down field in 4 plays and score. 8-0
Game time at Hayden!
Raiders under construction!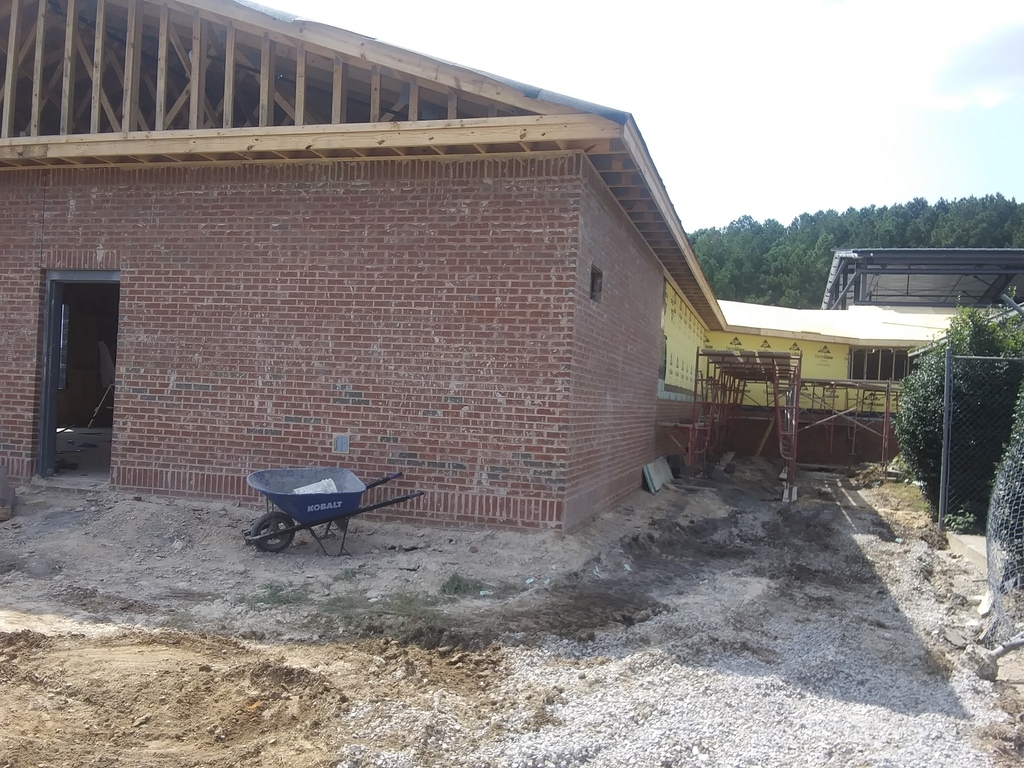 Congratulations to our VB girls on their victories over Parkside and Holly Pond on Tuesday. The girls will be back in action Thursday afternoon at Hanceville.
Big win for the football team tonight over Fairview. Go Raiders!!!
Remember that you can wear a hat tomorrow for $1.00. All proceeds go to United Way!
Monday, September 12, 2022 will be Hat Day at GHM in support of United Way. Students can wear a hat for $1.00 donation!
VB sweeps Hanceville
Girls sweep Vinemont. Vinemont/Hanceville next. Good Hope/Hanceville later.
VB Girls take the 1st set over Vinemont
38-8 final
End of the 3rd, 38-8.
Raiders lead 32-0 at 1/2 time.